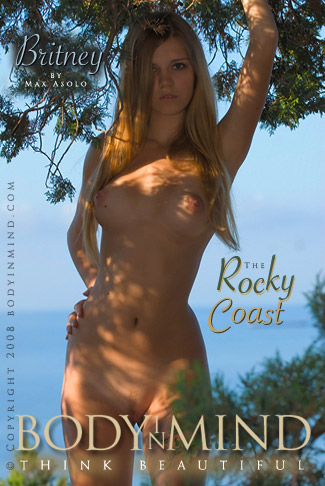 Jared says

on Sat, Nov 15, 2008 at 23:52:28
I can't even find the right words to describe how Britney's beauty contiunes to move and inspire me. Her figure and attitude are flawless, she is undoubtably one of the most beautiful women I have had the privelage to lay my eyes on. Max, thank you for capturing her beauty so well!
NEW! Add comments
Britney Coast
133 Super Size photos of Britney by Max Asolo
Added October 18, 2008
This series of Britney by Max Asolo is one of our favourites lately because it perfectly captures our view of what female beauty should be. In it Britney is presenting herself nude in such a straightforward way that she sanctions both nudity and beauty. She sanctions nudity by refusing to be ashamed of herself, and shows everyone that she knows she's inately valuable, that she feels no need to cover herself in clothing or embellish herself with make-up; and she sanctions beauty by refusing to be blatantly sexual, which says beauty alone is enough of a reason for a photo shoot, and that the sexual excitement of men is less important. Britney is so natural about it she is almost blase, except for the quiet happiness it brings her, and her awareness of the happiness it brings us. These photos tell us "Female beauty is not evil or shameful - it's just a really, really nice thing, something perfectly good and natural."
Photo Sizes: small | medium | large | extra